First Fortnight & Cork Film Festival present Crazywise at Triskel
Posted on: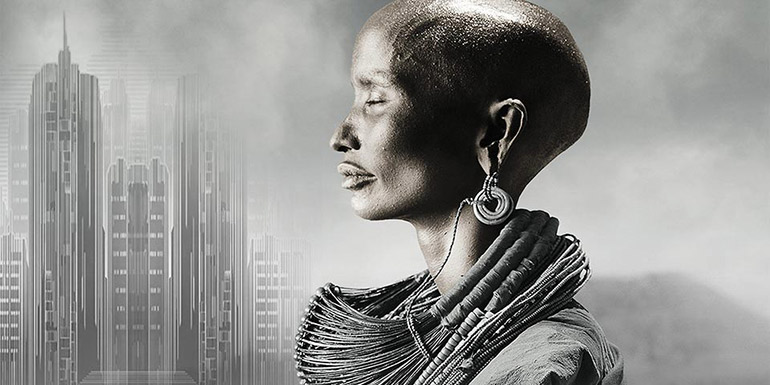 It is always an honour to work with First Fortnight, a charity that that challenges mental health prejudice through arts and cultural action. This year, they, in association with Cork Film Festival, will screen Crazywise here at Triskel. It's on Thursday 17 January at 7.30pm and will be followed by a post-screening discussion.
The film itself was made possible by a successful crowdfunding campaign and aims to spark conversation about recovery, nurturing social connection and finding meaning.
Tickets are selling out so book yours now!