Famous Paintings Workshops Return to Triskel
Posted on: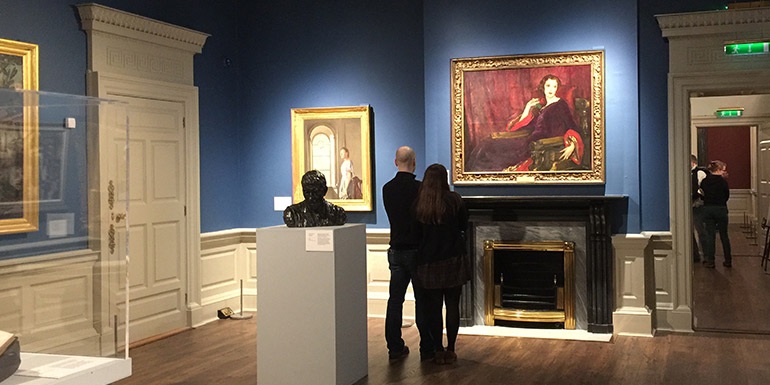 We're delighted to announce that art teacher and author Áine Andrews will return to Triskel this autumn for a new series on Famous Paintings and their Hidden Histories.
Each week, Áine will explore the rich and fascinating background of a well known individual piece from an art gallery in Ireland or Europe and bring it to life with stories about the subject, the artist, and the times they lived in.
The series starts on Wednesday 23 October and costs €130. Click here for more.