Announced – Triskel celebrates 40th Birthday with Alternative History
Posted on: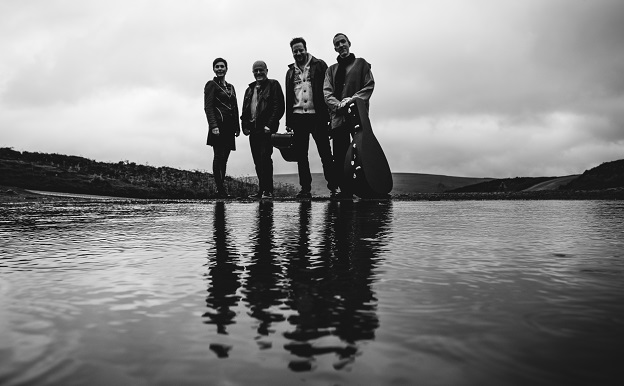 Join us for this beautiful concert of early music on Friday 21 September to mark Triskel's 40th Birthday, the 300th Anniversary of Christchurch and Culture Night. This event is part of the Triskel|40 programme, tickets are free (max. two tickets per person) and will be released at 11am on the morning of the concert.
Alternative History brings together singers Anna Maria Friman and John Potter with lutenists Ariel Abramovich and Jacob Heringman in a project which creates unique new repertoires from historical performance practice.