Announced – Cork Folk Festival at Triskel
Posted on: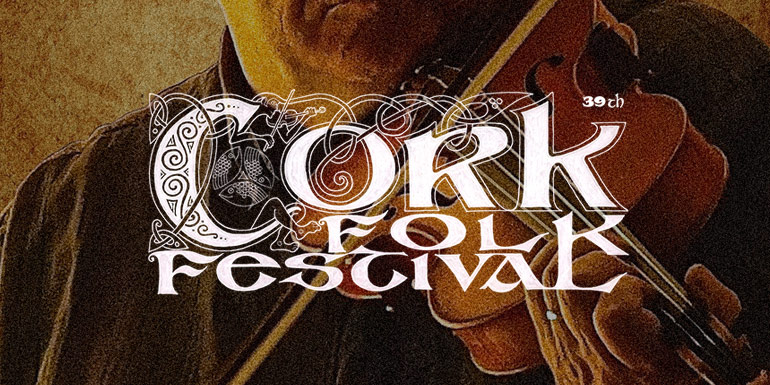 The Cork Folk Festival is emerging as one of the most important folk & traditional music events in Ireland and has a growing reputation in Europe. We're delighted to have two concerts in Triskel Christchurch during the festival.
On Thursday 4 October, we'll have two of Cork's finest Sean-nós singers, Máire Ní Chéileachair and Nell Ní Chróinín, singing alongside one of Portugal's finest and newest Fadó singers, Claudia Aurora. Sean-nós singing is considered to be a distant cousin of Fadó singing in Portugal.
On Friday 5 October, Paddy Keenan, Frankie Gavin and Dermot Byrne (who have just merged their talents in new group KGB) will be joined by another legend of Irish trad, Kevin Burke, who was a band member, along with Paddy, of the groundbreaking group, The Bothy Band.
Tickets are on sale now – click here for more.