Wedding Singer Hits All The Right Notes in Triskel
Posted on: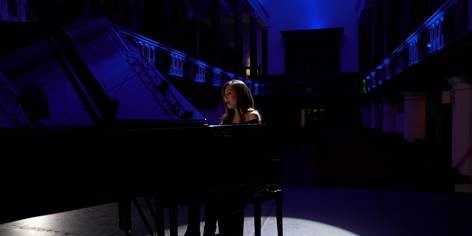 Wedding singer Laura Jean Sliney recently visited Triskel along with wedding videographer Gordon Falvey to record the loveliest video. Gordon perfectly captured the beauty of Triskel, our fabulous Steinway piano and Laura's amazingly beautiful voice.
You can take a look at the video here.