Triskel Backstage Podcast Goes Behind the Scenes with Arts Workers
Posted on: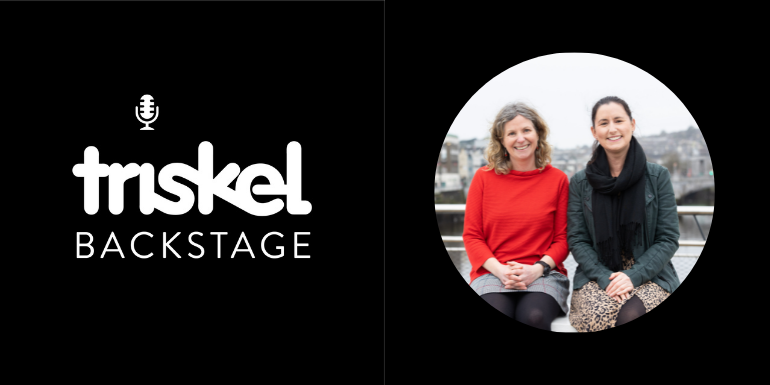 Have you ever wondered how a play is produced, how books are published, how dance performances are created and how sound within venues varies? Our Marketing and Development Manager Gillian Hennessy has gotten together with Eimear O'Brien, Director of Lunasa PR, to go behind the scenes with artworkers to ask those very questions and to discover why they do what they do.
Their new podcast Triskel Backstage will delve into the wonderful world of the arts and will feature the voices of people who seamlessly make performances happen and bring the arts to life. A new podcast will air every two weeks and will feature interviews with a wide range of art workers such as:
Triskel Backstage can be found on Spotify, Apple Podcasts, Google Podcasts and on the Anchor App.