Fri 23 Sept 2022
5pm until midnight
Free Entry
Fri 23 Sept 2022
5pm until midnight
Free Entry
Triskel celebrates Culture Night with three exciting events and all are welcome to explore. In our foyer, the young people of Foróige Bishopstown and Curraheen Youth Project UBU present their projects from their summer camps as part of the pilot programme for Creative Young Neighbourhoods. In Triskel Christchurch, you can enjoy the Oscar-nominated Song of the Sea, with a soundtrack by Kíla, followed by a tongue-in-cheek romp through trailers from classic and cheesy movies of yesteryear – that one is over 18s only.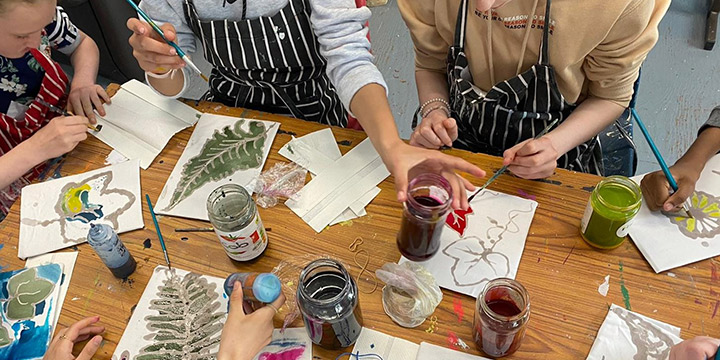 CREATIVE YOUNG NEIGHBOURHOODS
5pm – late
Triskel Foyer
Triskel Arts Centre, Foróige Bishopstown and Curraheen Youth Project UBU present an audio-visual celebration of projects created by young people during the Youth Project's Summer Art Programme. The young people will be in Triskel from 5-6pm to open their exhibition and discuss their work. Follow the trail to the Cork Traveller Women's Network HQ and watch the animation A Short History of Travellers.
Creative Young Neighbourhoods is supported by the Creative Ireland Programme which places creativity at the centre of public policy. Further information from creativeireland.gov.ie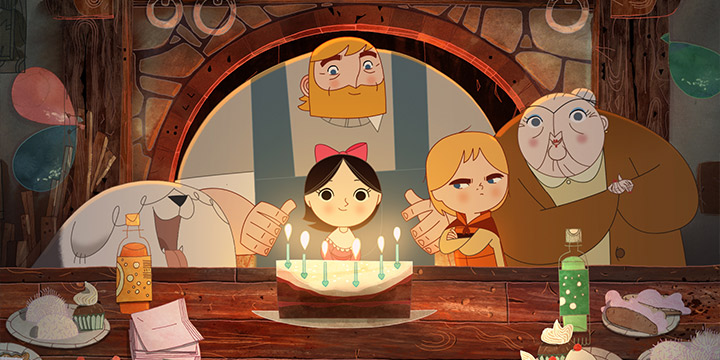 SONG OF THE SEA
6:15pm – 7:45pm
Triskel Christchurch
90 mins
SONG OF THE SEA, the Oscar-nominated animated Irish film, tells the story of Ben and his little sister Saoirse – the last Seal-child – who embark on a fantastic journey back to their home by the Sea, across a fading world of ancient Irish legends and magic, a world that needs Saoirse to find her voice and sing the "Song of the Sea" to save all of fairy kind from being lost forever.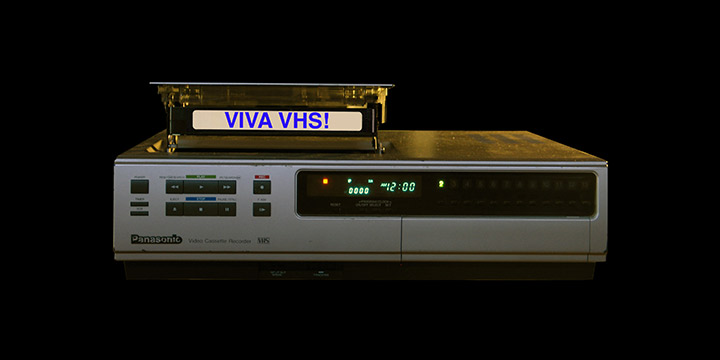 VIVAVHS! 18+ only
9.15pm – 12:15am
Triskel Christchurch
180 min (including intermission)
VIVA VHS! is a salute to the king of 1980s home entertainment: the video cassette. This is a mondo gonzo collection of coming attractions and clips from classic and cheesy movies of yesteryear, presented in a tongue-in-cheek manner.