COVID-19 Update
Posted on: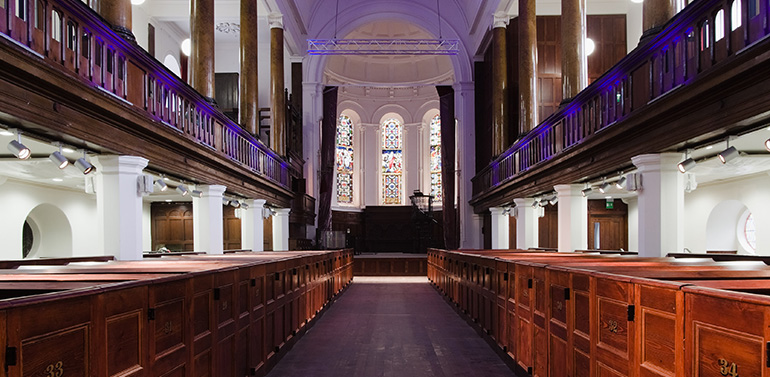 Given the current and evolving situation with Covid-19, Triskel will be implementing some new measures from today.
We are introducing allocated seating for all cinema screenings and music concerts with seat separation.  Every second seat will be unoccupied, and seating will be staggered.  While those attending concerts are already familiar with seat allocation, those attending cinema will now be asked to pre-book their seats.
So, we encourage all our customers
to book online.  We don't and won't charge Booking Fees to book online.
to download your ticket to your phone (you can do this even when selecting the print-at-home option). Tap the link at the top of your confirmation email, then pinch the image to expand the barcode so the usher can scan it
if you can't pre-book, to use contactless payment if you can, or card payment,  at Front of House.
to sit in your assigned seat
to work with us in following guidelines from the HSE on thorough handwashing, coughing/sneezing into a tissue, binning the tissue and then washing your hands, and self-isolating if required.
We thank you for your continued support of Triskel, which we value very much.