Cork World Book Fest 2019 at Triskel
Posted on: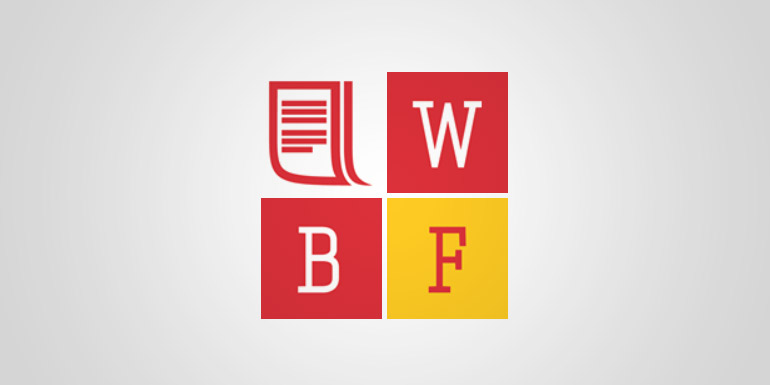 It's almost time for Cork World Book Fest, that annual celebration of all bookish things that takes place in Triskel, the City Library and Grand Parade. Starting, as always, on 23 April, which is UNESCO World Literature Day, the festival continues until 27 April with readings, workshops and a book market.
See the Cork World Book Fest website for more information or pick up a festival brochure in Triskel, the libraries or other venues around the city.