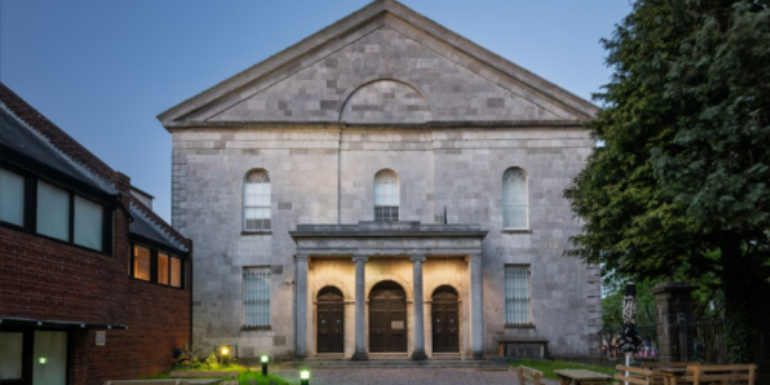 Island City, Cork's Urban Sculpture Trail, is an unique cultural trail of five public artworks throughout Cork City Centre and the fifth (and final) location will be Triskel Christchurch.
The artwork for Triskel Christchurch will be a large-scale, time-based artwork that will be projection mapped onto the South Main Street façade of our 300 year old Georgian building. Artists are invited to submit proposals and the deadline for final proposals is Tuesday 1 August.
Read more about the Open Call requirements here.