Announced: The Amy Winehouse Experience at Triskel
Posted on: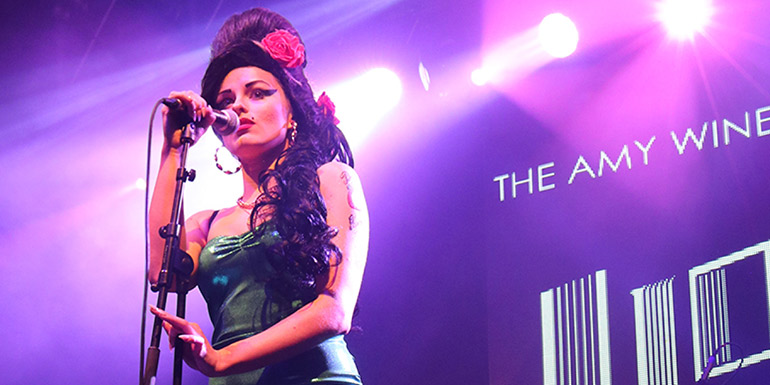 Amy Winehouse was a musical powerhouse, taken from the world too soon. The Amy Winehouse Experience aka Lioness features Emma Wright, from Stars in Their Eyes and The X Factor, who channels Amy on this emotional musical journey through a mix of jazz, ballads, soul and pop.
This is what previous audiences had to say about the show:
"When Amy died I was heartbroken, one because a true musical artist had died too soon and two, because I never got to see her sing live. I was so excited to hear of a tribute artist impersonating the iconic singing star but was sceptical and thought there couldn't be another… So, so, so impressed thank–‐you 👏 👍 " – Nicky (Dublin)
"Wow! Emma Emma Emma…What an experience! You all brought your A-game, so cool and classy, great sound and vibe! I've no more words to express what you gave, I can only say I miss Amy a little bit less tonight…thank you Emma & guys! Xxx" – Lyndsey (Crewe)
"Amazing integration with the audience and it's like Amy's spirit jumps inside you when you're on stage, you're a very gifted artist. I was blown away and lost inside the rhythm the whole night. Thank you" – Michael (Blackpool)
Tickets are on sale now!