ANNOUNCED: Pretty Happy To Perform at Triskel
Posted on: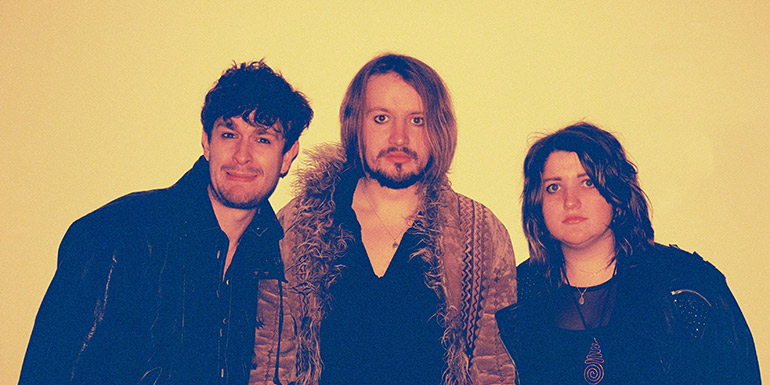 Earlier this year, we announced that Abbey Blake of art-punk band Pretty Happy was the recipient of one of Triskel's first WRITE RECORD PERFORM Music Residencies for 2022. The plan was to create an audio visual piece that explores the lineage of Cork Post-Punk through the venues of its past.
Since then, Abbey, along with bandmates Arann Blake and Andy Killian, has been working hard writing music, researching the lineage of Cork's Post-Punk and interviewing people strongly connected to the music and culture associated with these venues. The result of this research and interviews will be a documentary which will be screened here in Triskel on Friday 26 August at 8pm with live musical accompaniment by the band.
This promises to be a very special evening looking at Cork's innate musical DNA and how an unofficial noisy and rebellious culture has permeated the city for the past thirty years.
Join Pretty Happy for their WRITE RECORD PERFORM concert. Tickets will be on sale at 10am on Wednesday 27 July. Click here to purchase.