Guided Tours
The tour includes an introduction to the recently renovated building, the medieval and early modern history of the church, the building's distinctive features, its historical characters, the graveyard and the crypt.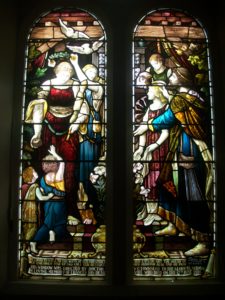 Bookings can be made by calling (021) 4272022 or by e-mailing: foh@triskelartscentre.ie.
Our guides can also facilitate tours of Christchurch for groups and schools outside of our regular tours. We also offer special guided tours of Christchurch in German. Tours last approx 1 hour.