Triskel Arts Centre express condolences at the passing of esteemed Poet John Montague who has died aged 87 on Saturday, December 10th.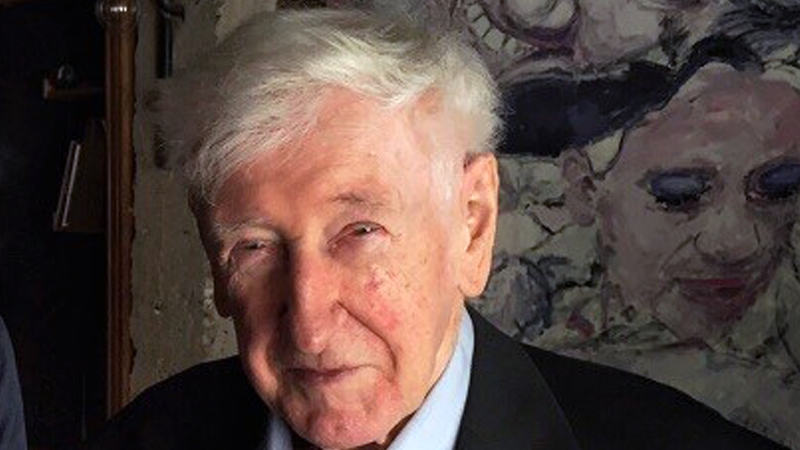 Triskel's Artistic Director Tony Sheehan said, "He was one of our most renowned Poets, an active member of the Triskel Board during its formative years and he will be missed by the many writers, artists, poets and musicians who revered him here in Cork."
John was educated at University College Dublin as well as in Yale and Berkeley. His illustrious career saw him publish over 30 books of poetry. He lectured in UCD, UCC, the Sorbonne and many American Univerisities. He was co-founder of Claddagh Records, became president of Poetry Ireland in 1979 as held membership of Aosdana.
Ar dheis Dé go raibh a anam.